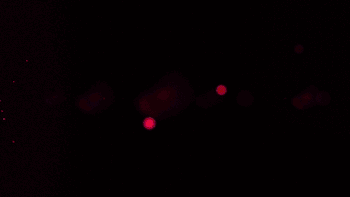 Recent episodes!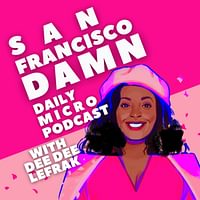 San Francisco Damn Podcast with Dee Dee Damn
You'd BETTER have dating preferences!
Franchise Rankings Week- Happy Days saga ultimate tribute (with JJ & Tom!)
02:05:01

SpyMaster Interview #66 - Lee Tamahori
01:48:49

167 - I Paid To Hear The Movie, Not You (with Nick's Flicks Fix)
01:05:24
Franchise Rankings Week- Alice in Chains music band history (with Melvin "RoboPulp" Cartagena!)
56:58
Living the dream with fused glass artist Nancy Marks
00:23:46

Really Fox News?
01:37:58

Episode 431: Season 8 Finale "Grandmothers"
00:09:35
ARE POLITICAL POLLS USELESS?
00:30:12

Censored by Artist
00:08:32