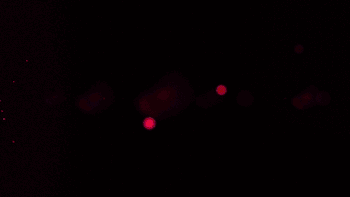 Recent episodes!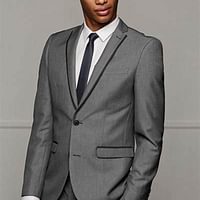 Drea's Point of View
Episode 401: What is your suit personality?
HELP US MEDIA!
00:33:43

Purse grabbing San Francisco Karens
00:09:31

Ky Rants - College Student Stabbed 107 Times by Stepdad - Angelina Tran
00:09:11

Living the dream with country singer and songwriters the long and short of it
00:23:37

Episode 400: Review of Allegiant Stadium
00:12:36
Arnie Week- Schwarzenegger's 4 Spy-Military Movies Reviewed (with Bad Movies Rule!, Action Movie Book Club, Jon, Paul, Tom & Oreo!)
01:48:31

Ky Rants - Colorado Stepmother Kills 11-Year-Old Boy
00:11:23

Episode 14 - Mortal Kombat 1 and Testing our Urban Dictionary Knowledge?
01:19:28

Dee Dee Damn on X is hilarious
00:07:55